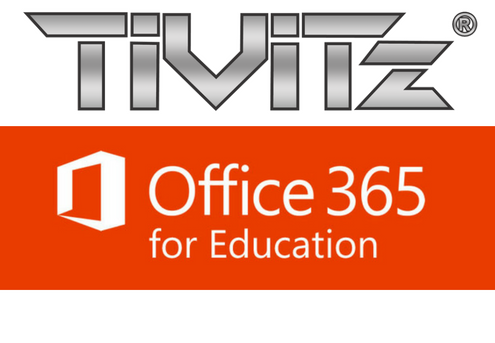 Hey, TAMPA! Are You a TiViTz Office 365 HOST Site?
HOST Summer Sites from all sides of Hillsborough County are playing TiViTz through Office 365 to win prizes, like having a McDonald's lunch party in your classroom. Kids can win XBox Live or Minecraft Gold subscriptions, or movie theater tickets!
Many thanks to Microsoft Education for its support of the TiViTz Office 365 Program! 

How It Works
---
Attention teachers, tutors and math coaches: As a Microsoft technology partner, your students can use their Microsoft Office 365 login credentials to play TiViTz online.
Summer HOST sites across Hillsborough Country are playing for prizes, including Lightning tickets, Minecraft and XBox Live subscriptions and McDonald's lunch for the class!
Simply have your students sign in to TiViTz using their Microsoft Office 365 account and we'll be able to keep track of your games.
How to Enroll
---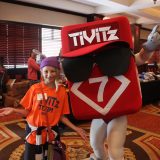 Rules
---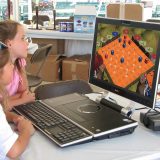 Eligibility:  All students and teachers participating in summer HOST program in Hillsborough County, FL.
Prize awards criteria: All prizes are awarded according to the number of TiViTz games played online while logged in to play with your Office 365 credentials. A "game played" is defined as a game played through to a completed score sheet. These games may be played against the computer or against a friend (as long as you are logged in with your Office 365 credentials) at school, after school and at home, 7 days a week. Weekly prizes are awarded for games played from Monday morning to Sunday night, and summer prizes are awarded for games played for the duration of the program.
Remember:  Students may play games at home and after school as long as they are logged in with their Office 365 credentials!
Restrictions:  Weekly – Your classroom may win multiple McDonald's® Classroom Parties however, you may not win two parties in a row.
If you have questions, please email us at info@tivitz.com with "TiViTz O365" in the subject line.
Playing TiViTz Online = Great Prizes!
---
Weekly:  Each week this summer, the two HOST sites with the most TiViTz games played using Office 365 credentials to log-in, will win a McDonald's Classroom Party sponsored by a Casper's Company McDonalds restaurant!
Summer:  The five students that play the most TiViTz games over the summer will win their choice of XBox Live or Minecraft for a year, or four Movie theater tickets!
Grand Prize:  The forty students at the HOST site that play the most TiViTz games over the summer will win a Field trip to a Tampa Yankees Baseball game!