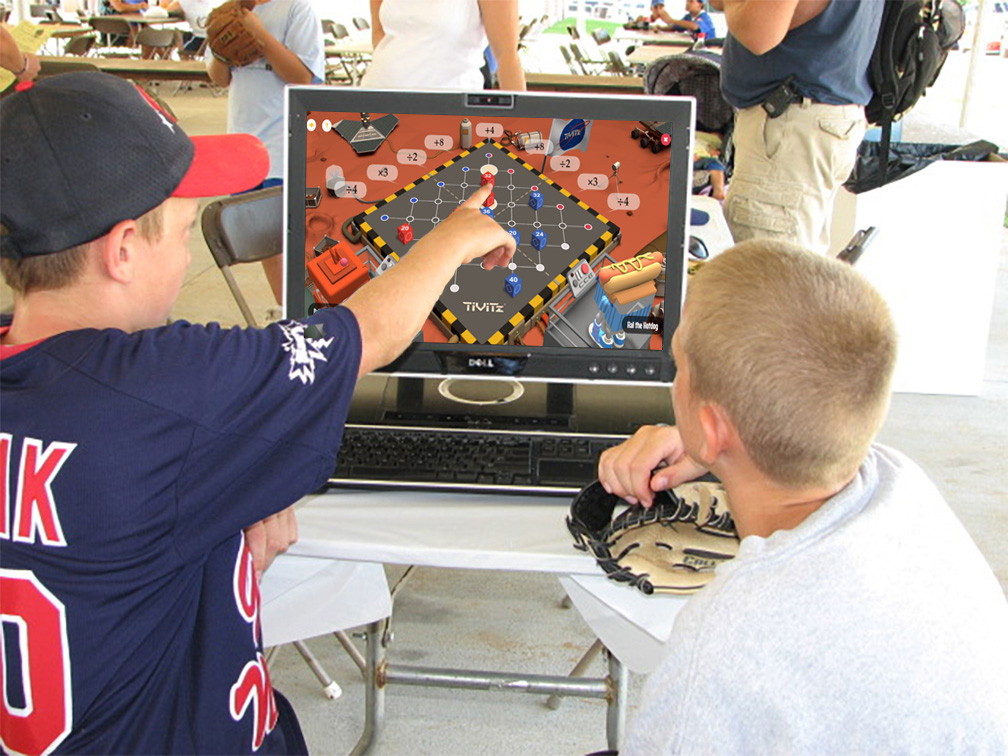 Why TiViTz?
TiViTz motivates kids by pairing gaming with STEM.
On mobile devices, at home and in classrooms, the award-winning TiViTz math and strategy game sharpens math skills, encourages critical thinking and is fun at the same time.
TiViTz has won numerous awards, including the National Parenting Center, Creative Child and Parents' Choice. No matter what level they play, more than 700,000 students and more than 14,000 teachers agree — TiViTz makes math FUN!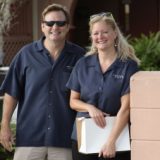 ---
SAS Games, Inc. is the parent company of TiViTz, led by CEO Siobhan Mullen, a former aerospace executive and entrepreneur, in partnership with TiViTz creator, Stephen Scully.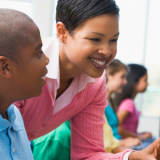 ---
Dedicated, innovative and collaborative are just a few of the words that describe TiViTz partners.