TiViTz Partners
Dedicated, innovative and collaborative are just a few of the words that describe TiViTz partners. TiViTz is endorsed by several celebrity spokespersons: Hall of Famer and former Baltimore Oriole's Shortstop, Cal Ripken, Jr. for Baseball TiViTz; Space Shuttle Commander, Colonel Rick Searfoss for Space TiViTz; and Explorer and Environmentalist Jean-Michel Cousteau for Aqua TiViTz. TiViTz is proud to partner with the following organizations:

Microsoft Education
Microsoft and TiViTz are partnering on the new "Are You a TiViTz Office 365 Classroom" program to help children sharpen their math and critical thinking skills while having fun at the same time. This partnership brings together teachers, parents, local business leaders, school administrators and Microsoft executives with the shared goal of motivating students to improve and excel at math. By working together to drive teacher and student engagement with Microsoft Office 365, TiViTz and Microsoft provide teachers with the solutions they need to teach creatively, manage their classrooms effectively and build student interest in STEM education.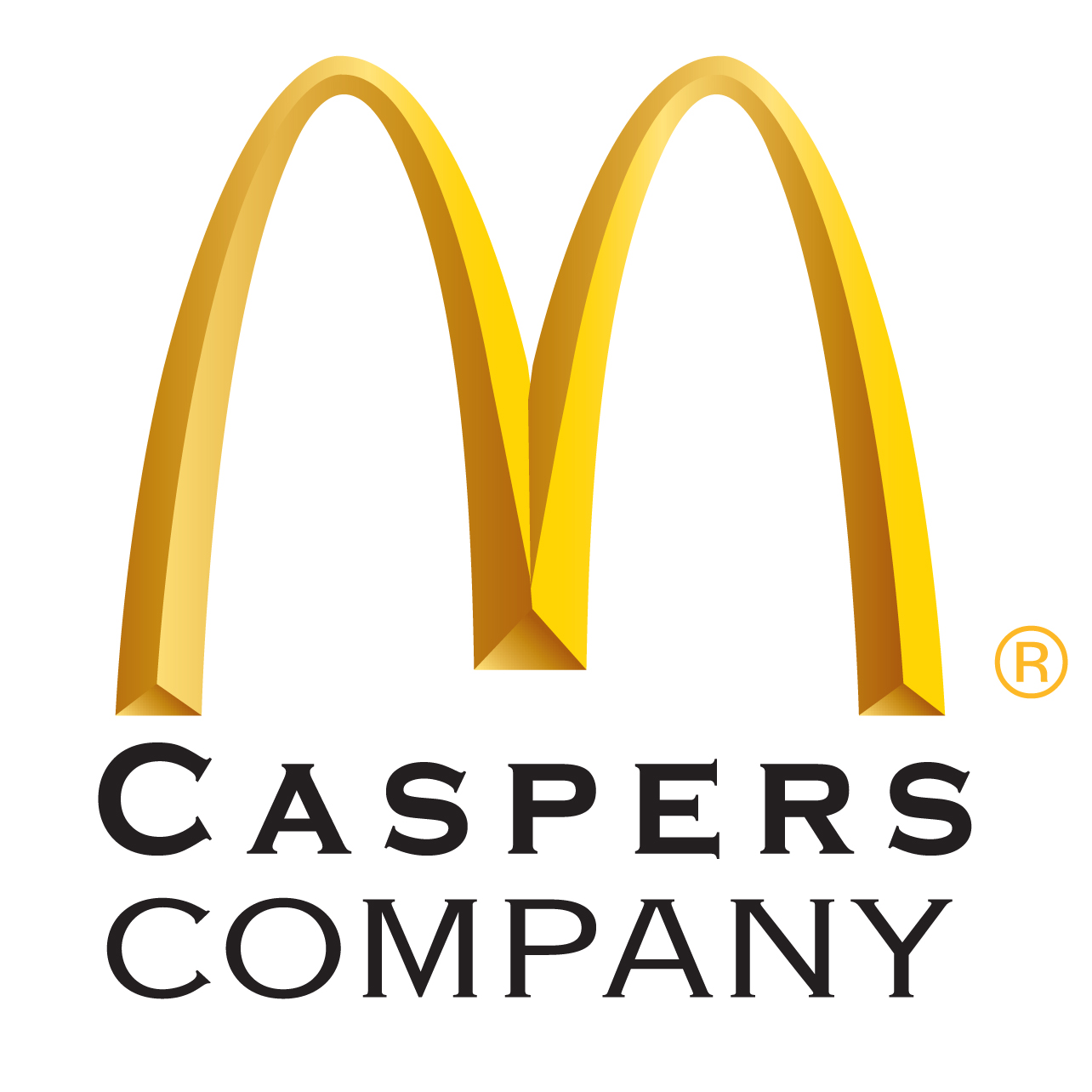 McDonald's® and Caspers Company
Caspers Company, a McDonald's owner/operator with restaurants throughout Hillsborough, Pinellas and Pasco counties, is the backbone of TiViTz Tuesdays, an opportunity for 4th through 8th grade students to visit McDonald's after school on selected Tuesdays to challenge students from other schools and to improve both strategy and math skills in preparation for city and county-wide tournaments.

Ripken Baseball and Cal Ripken, Jr.
Established in 2001, the mission of Ripken Baseball is to grow the game of baseball worldwide "The Ripken Way." Upon Cal's retirement, the organization expanded its focus to include four distinct entities: Ripken Design, Youth Camps and Clinics, the Cal Ripken, Sr. Foundation and the Aberdeen IronBirds. The Ripken Baseball Group oversees and manages these subsidiaries and is responsible for developing, maintaining and growing the brand of Ripken.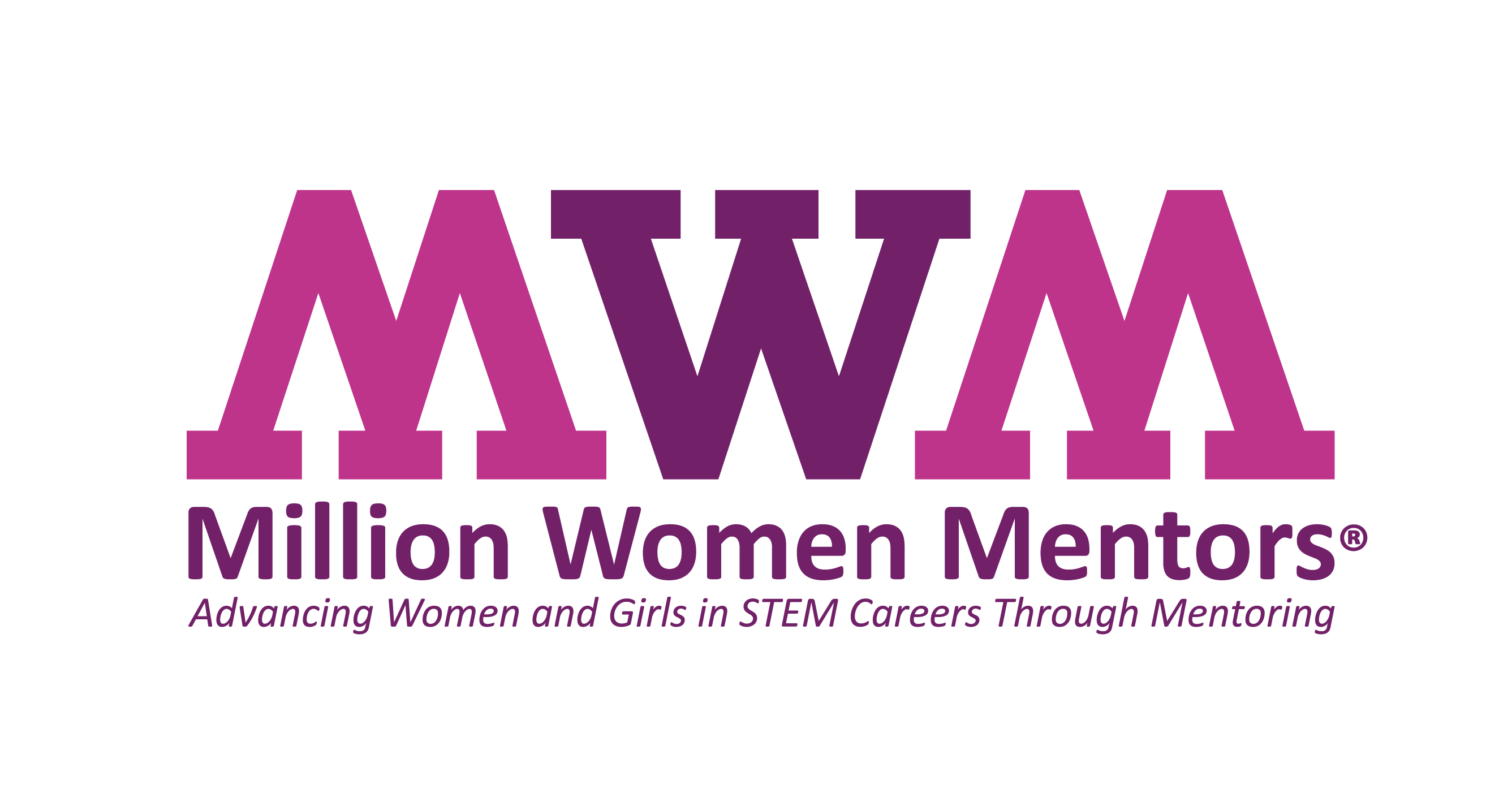 Million Women Mentors
Million Women Mentors supports the engagement of one million Science, Technology, Engineering and Math (STEM) mentors (male and female) to increase the interest and confidence of girls and women to persist and succeed in STEM programs and careers. MWM is an initiative of STEMconnector in collaboration with over 60+ partners reaching over 30 million girls and women, 45+ corporate sponsors, and 35+ state leadership teams. TiViTz is an official mentor activity of the MWM program.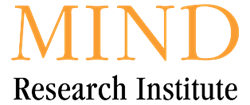 MIND Research Institute
MIND Research Institute is a neuroscience and education social impact organization. Its mission is to ensure that all students are mathematically equipped to solve the world's most challenging problems. To achieve this goal, we created ST Math®, a visual instructional program that builds a deep conceptual understanding of math through rigorous learning and creative problem solving to deeply engage, motivate, and challenge students toward higher achievement.

STEMconnector
STEMconnector®, a Diversified Search company, is a consortium of companies, nonprofit associations and professional societies, STEM-related research & policy organizations, government entities, universities and academic institutions concerned with STEM education and the future of human capital in the United States. STEMconnector® is both a resource and a service, designed to link "all things STEM" through a comprehensive website and portfolio of products that connect national, state and local STEM entities. The STEMconnector® website contains profiles of STEM-related entities and details 'Who is Doing What' in STEM education throughout the world.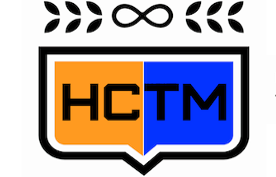 Hillsborough Council of Teachers of Mathematics
The elementary mathematics department works with students, teachers, parents and other community members to ensure that all of our students receive an exemplary math education. This office provides a variety of services to its stakeholders including: training of administrators and teachers, development of instructional and assessment resources, on-site student and teacher support and the facilitation of parent and community sessions. The elementary mathematics department supports the implementation of 2014 Mathematics Florida Standards. These standards allow our students to spend more time building a true understanding of mathematical concepts, learning the skills and gaining the computational fluency necessary to apply this knowledge in problem-solving contexts. The resources and training developed by the elementary math department align directly with these standards. The vision of the Elementary Mathematics Department, in our efforts to prepare our students to be ready for college and the workforce, is for all students to be provided a high-quality, engaging mathematics instruction with connections to real-world application of mathematical concepts.