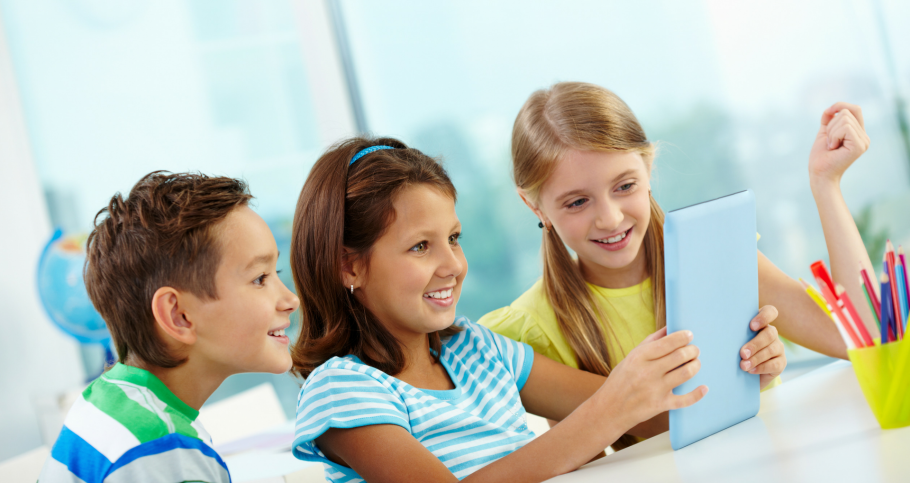 TiViTz Puts Math Directly into the Hands and Minds of Kids
TiViTz takes an approach to mathematical learning that is fun, challenging, and competitive. Starting in first grade, students can begin strengthening their math skills and moving to subsequent levels of play. Teachers can formulate lesson plans that are tailored to the needs of the class by reviewing the raw data of each student's scorecard.
Whether used as part of a home-school program or as a supplement to public, private or charter school curriculum, TiViTz also boosts kids' confidence, self-esteem and motivation, too! With only a few months of TiViTz play, students have shown improvement of 30 percentile points on standardized tests.
Start A TiViTz Program at Your School
TiViTz is a great way for teachers and parents to motivate kids in the classroom, at home and after-school! Follow the easy steps below.
---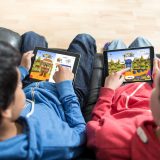 The online and tablet versions of TiViTz feature a number of tools that make it easy for educators to teach with TiViTz! Want to know where your students are struggling? Our new Challenge Game tools allow you to invite your students to play TiViTz. Once the game and score sheet is completed, you will receive a report detailing game results and students' skills that may need your attention.
---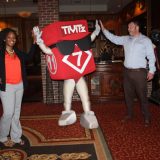 Are you looking for an activity that's both fun and academically enriching for your club, Scout troop, sports team, youth group or after-school organization?
Many organizations, including the Arnold Schwarzenegger Youth Foundation After-School All-Stars, have implemented the TiViTz program and seen their kids soar, not only in mathematics, but in confidence, self-esteem and self-motivation.
---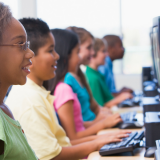 Our TiViTz Training Workshops for educators, parents and students are designed to help you implement a TiViTz program in your school and qualify students to participate in regional and championship tournaments.
You'll learn how to play TiViTz, and receive instructional materials on how to teach TiViTz in the classroom and conduct tournaments at the school level. Contact us at info@tivitz.com to schedule a workshop for your school district!
---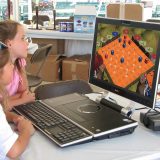 Join classrooms who are playing TiViTz using Microsoft Office365 to win prizes!
---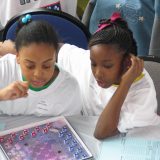 Participating McDonald's restaurants play host to TiViTz Tuesdays, where kids can play with their friends and challenge students from other schools.
---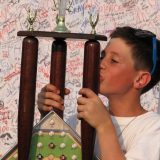 The best players will be invited to compete in regional tournaments each spring, where they could win medals, trophies and prizes.
Teaching Tips and Materials
---
Common Core Standards
With nine difficulty levels, TiViTz can be enjoyed by students of all ages, no matter their proficiency with math. Skill levels correspond with the NCTM standards and Common Core requirements.
TiViTz addresses a number of Common Core State Standards; see the entire list on this one-page document
Download PDF Document
Teach with TiViTz
Download this PowerPoint slideshow that demonstrates how to play the TiViTz board game.
Download PowerPoint Presentation
Score Sheets
Extra score sheets for use with the TiViTz board game
Download Side 1 PDF Document
Download Side 2 PDF Document
Scoring for Tournaments
Excel workbook with automated wizard for scoring classroom or school tournaments.
Download Excel Workbook
Board Game Order Form
Printable order form with current pricing and available products
Download PDF Document