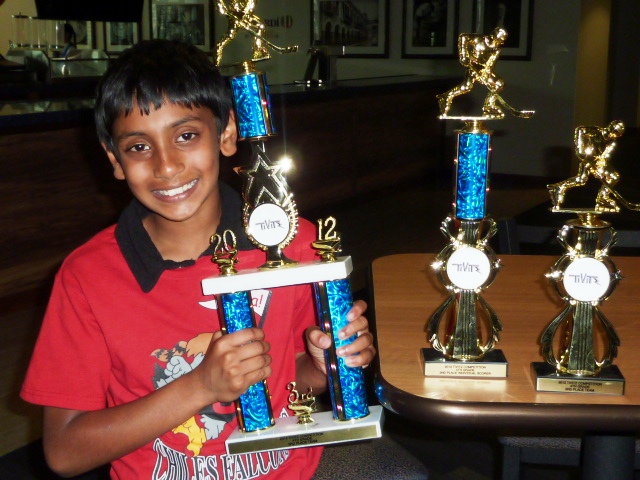 Special Programs
TiViTz has a number of programs specialized for different school districts nationwide, including our TiViTz Office 365 Challenges, TiViTz Tuesdays and TiViTz Tournaments.
---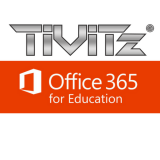 Classrooms are playing TiViTz using Microsoft Office 365 to win prizes, like having McDonald's lunch in your classroom! Yum! Teachers can win a Surface Tablet!
---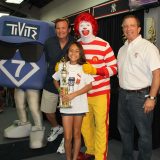 Participating McDonald's restaurants play host to TiViTz Tuesdays, where kids can play with their friends and challenge students from other schools.
---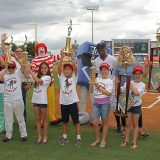 The best players will be invited to compete in regional tournaments each spring, where they could win medals, trophies and prizes.
Coming Programs
---
TiViTz COLLEGE $AVINGS GAME-A-THON
The TiViTz College Savings Game-a-thon is a patent-pending, fully-automated, easy-to-use fundraising tool that provides a solution for families to afford college, by empowering children to achieve their dreams through exercising their mental muscles and through earning funds for their own accounts.
The Game-a-thon is similar to a walk-a-thon, in that kids seek pledges from friends and family…but instead of walking, they play TiViTz math and strategy games online to trigger their pledges. The app collects all pledge payments for deposit into the student's college savings account!
TiViTz MATH BEE
The successful TiViTz Tournaments are going online as the nationwide TiViTz Math Bee to motivate and to reach even more students. Past tournaments have been hosted by NASA, Ripken Baseball, NHL Teams, Arnold Schwarzenegger Youth Foundation, Boeing, McDonald's, Lockheed, Museums, SeaWorld, Colleges and Major/Minor League Baseball teams. TiViTz Tournaments build confidence in students and reinforce their math skills in an exciting way. The nationwide TiViTz Math Bee will follow the model of the national Spelling Bee. But instead, students will play TiViTz in teams at school or in clubs to qualify. Teams will advance to the regional, state and national levels to win valuable prizes.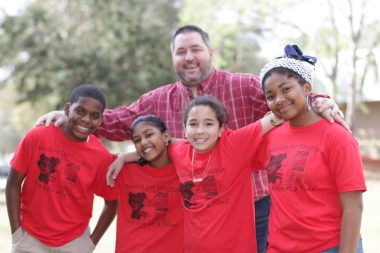 Latest TiViTz Research
---

Overview                                                                     
Goal: To see how the use of the TiViTz math games would benefit these students in their critical thinking and in their math skills
When: March to June
Where: Witter Elementary, Tampa, FL
Students: 46 students in the 5th grade
Administrator: Greg Smith, a classroom teacher of 10 years and a school assistant principal of 8 years in the Tampa Hillsborough School District (8th largest in US)
Pre-Survey: The average score at the start of the TiViTz program was a 2.4, leaning towards the "I hate math" end of the spectrum
Pre-Math Test: The average math test score over all 46 students was 48.65%, a failing math grade
Outcomes
Over the next four months, the students learned to play the game and the improvement of their game strategies and critical thinking skills was impressive. During this period, there was a marked increase in the enthusiasm that students had for math class. Many students even opted to stay after school several days a week to play more TiViTz games and practice their math skills
Students learned different math approaches and skills to master more complex multiplication and division
There was an increase in the students working with one another to help each other improve both game play strategy and mathematics skills
Students became excited whenever they played TiViTz
Eight of the students were selected to be the first to compete for the Witter Elementary TiViTz team at the TiViTz Hillsborough county-wide tournament at the Pepin Centre
Results
Amazing! The average for feelings toward math improved from 2.4 to an amazing 4.2, a 75% increase
The 46 students overall increased their average math test score from 48.65% to a tremendous 82.52%, an improvement of 71.67%, with 10 students individually

 scoring 92% or above

The kids saw a huge improvement in their mathematics ability and in their critical thinking, as well as in their love and interest toward learning math