TiViTz Tuesdays at McDonald's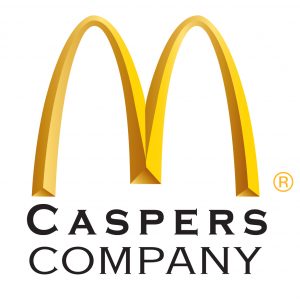 From February through April, participating McDonald's restaurants will play host to TiViTz Tuesdays, where kids can come after school to play TiViTz against their friends and challenge students from other schools — learning new strategies and improving their games. 
Here's what students, teachers and parents need to know:
Make the most of the TiViTz season!
Just as amateur and professional athletes compete for an entire season before making it to the playoffs or championships, students can consider TiViTz Tuesdays an important part of their "official TiViTz season" to play against other students in preparation for tournaments in May and June.
Consider choosing a location near a different school to gain experience against other players. You can even issue an online challenge to kids from other schools!