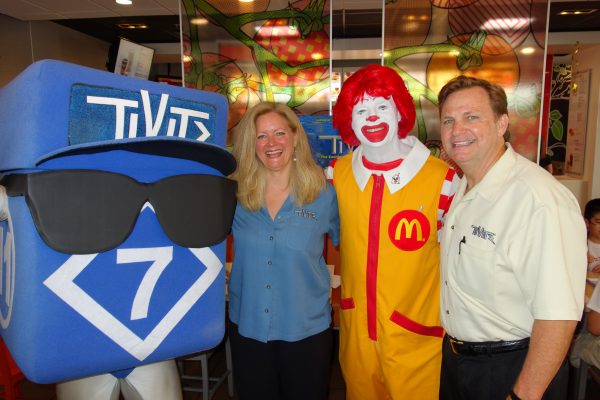 About the Founders
SAS Games, Inc. is the parent company of TiViTz, led by CEO Siobhan Mullen, a former aerospace executive and entrepreneur, in partnership with TiViTz creator, Stephen Scully.
SAS Games, Inc. is led by Siobhan Mullen, CEO, a dynamic former aerospace executive and entrepreneur who has assembled a group of talented, successful individuals and corporate partners with extensive experience in start-up and early-stage ventures, as well as management and growth of significantly larger organizations. She has extensive executive experience in high-technology ventures, especially in the areas of aerospace, space infrastructure and telecommunications. Mullen has developed considerable national and international expertise in negotiating agreements at the senior executive level with corporations, investors and governments. She has led the development of, and raised financing for, several large, technically and logistically sophisticated ventures.
Mullen was a founder of and consultant to The ARGOS Foundation (mobile satellite solutions) and to Jean-Michel Cousteau's Global Ocean Network (real-time environmental data). Mullen was formerly the Founder, President, and CEO of AKJUIT Aerospace, as well as Founder and CEO of its three subsidiaries: SpacePort Canada; SILA Communications; and AKJUIT DataLink. Previously, Mullen was a Special Assistant for International Commercial Issues to the Administrator of NASA. She holds a Master of Business Administration from The Wharton School, a Master of Arts in International Studies from the University of Pennsylvania, a Bachelor of Arts in Physics and a Bachelor of Science in Optical Engineering from the University of Rochester.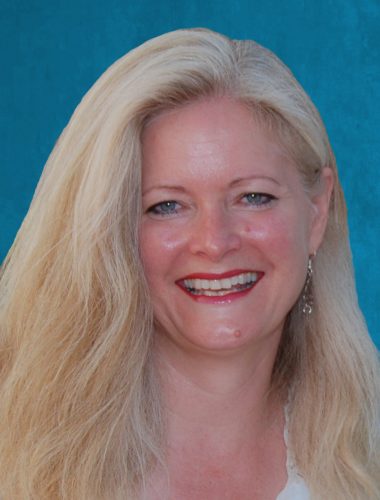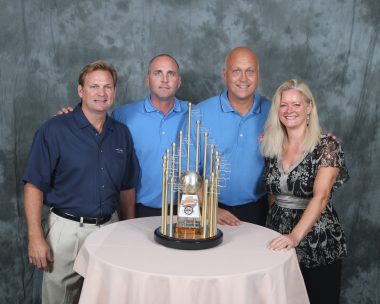 Scully is co-inventor of the TiViTz game concept of play, creator of the TiViTz Tournaments, producer of the TiViTz graphics and characters, developer of the TiViTz online games and online weekly challenges, and a co-sponsor with five Major League Baseball Teams (Brooklyn Dodgers, New York Yankees, Detroit Tigers, Tampa Bay Devil Rays and Texas Rangers) of annual TiViTz Tournaments during the five-year game engine test market. Scully was a Founder, Owner and Sr. Vice President of AAA Publications, a company that developed Drug Education literature and programs for the law enforcement community nationwide. Scully attended Louisiana State University.