Coming Soon: The TiViTz Dollar Math Club
The TiViTz Dollar Math Club is a youth membership eSports club, where kids can earn currency and win prizes when they challenge opponents from around the world, play in tournaments (PVP or Battle Royale), create and join competitive TiViTz teams, or participate through our games and activities.
Parents:

 Why spend $40 per hour on a math tutor when your child can have fun with math for $40 per YEAR?
Kids:

 Win Fortnite and other eSports-related Prizes!
Due to kids' unprecedented attention to eSports video games like Fortnite (140 million downloads since last year), we have partnered with eSports teams such as Team SoloMid (TSM), one of the most successful and well-known, for promotion and prizes. And, we are following the proven eSports formula by "making math a team sport" and by incorporating Battle Royale play.
eSports players and teams are the new "heroes" to our youth. They have the power and influence to motivate our youth to listen to their parents, to do well in their school subjects and to emphasize the need to master basic math skills for their future success!
Imagine using Fortnite-related prizes to motivate kids to improve their math skills…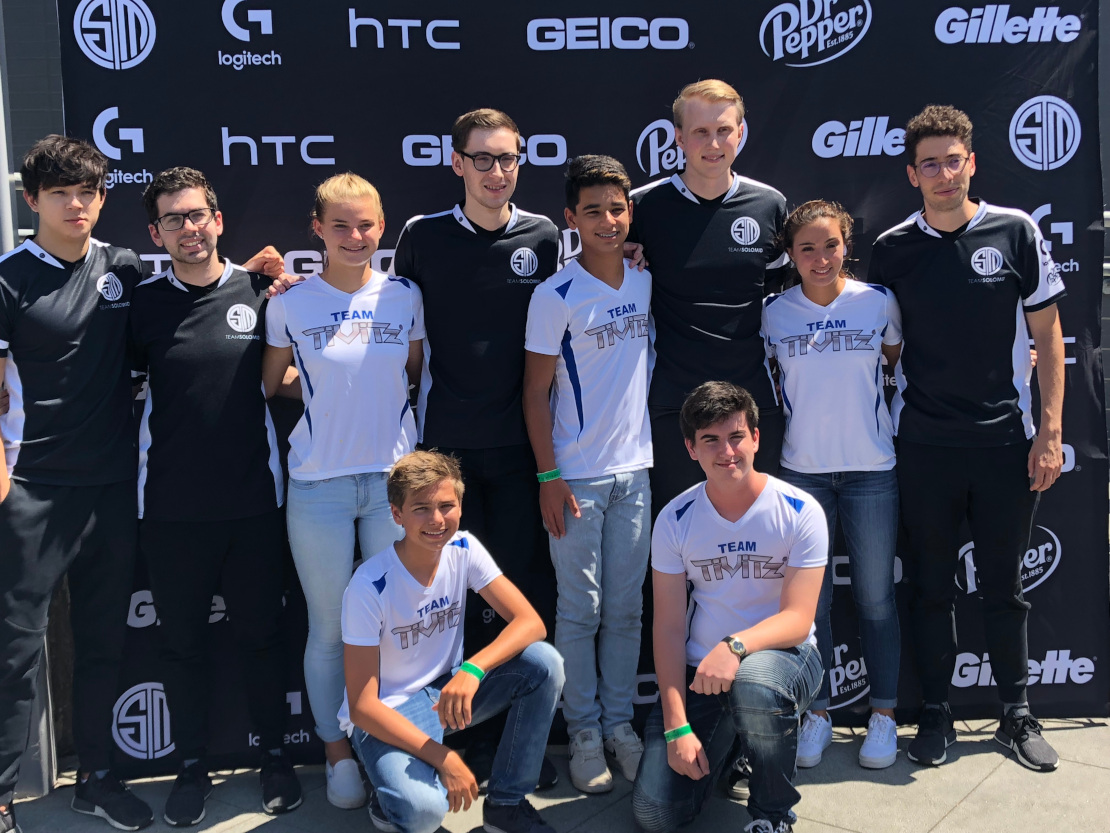 TiViTz Dollar Math Club Beta-testers
If you would like to become a TiViTz Dollar Math Club beta-tester, enter your email below.  You will need your parent's permission, so please check the box and provide the email of one of your parents. Beta-testing will begin early next year at a 50% reduced Dollar Math Club membership rate.