The TiViTz Dollar Math club is a subscription-based online player portal where kids can create and join competitive TiViTz teams, play in tournaments, challenge opponents from around the world, and earn points toward awesome prizes!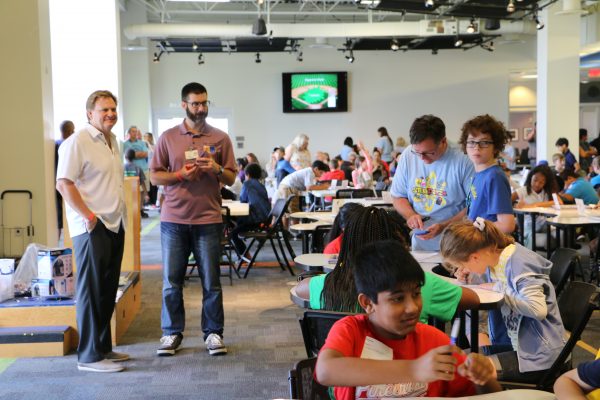 Now in beta testing, the Dollar Math Club is currently used by teachers throughout the Hillsborough (Florida) County School District as part of their summer HOST Program—which provides student summer care and offers a variety of academic and cultural enrichment opportunities.
Stay tuned for information on how to become a Dollar Math Club beta tester, coming in June!