Spring Office 365 Challenge Attracts National and Local Media Attention!
From January through April 2017, the TiViTz Office 365 Challenge demonstrated what we already knew, that kids are motivated to learn by competitive TiViTz play!
In these three months, there were 141,777 math problems solved and 41 percent of those O365 log-ins were outside of school hours. The participating classrooms and kids were awarded a total of 84 McDonald's Classroom Parties, 12 NHL tickets, TiViTz Board Games, Visa, Minecraft, XBox Live, and Movie Gift cards, Surface tablets and customized TiViTz Trophies! The huge success of the program attracted local and national media attention.

Playing TiViTz Online = Great Prizes
Classrooms from all sides of Hillsborough County are playing TiViTz through their Microsoft Office365 accounts to win prizes, like having a McDonald's party in your classroom! Yum! Kids can win a XBox Live or Minecraft Gold subscription and teachers can win a Surface Tablet!
TiViTz is working with the Hillsborough Out of School Time (HOST) program over the summer to help kids keep and build the math skills they learned during the school year. HOST out of school programs empower students to grow and develop in a safe, caring and educationally enriched environment. Learn more.
Many Thanks To Casper's Company McDonald's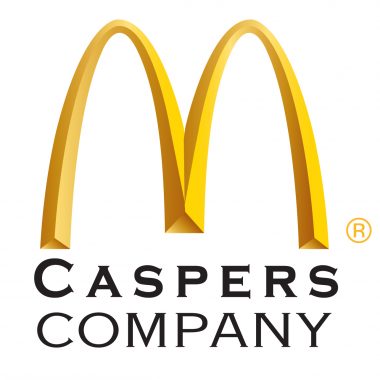 What People Are Saying

I am excited to see so many students engaged in playing TiViTz to improve their math critical thinking skills! Math will be important to those who pursue STEM careers, but it will also be important to students, no matter what their career, in the information age of the 21st century.

One of the biggest challenges I have each year with teaching mathematics is getting the kids to be excited, to want to do something other than play around. The first thing I thought of was bringing in TiViTz.

After TiViTz, I'm getting A's and A's and A's. That's all I can say. A's.